If ya'll are like me I love all things Holiday! (My husband not so much) So with the 4th coming up of course I am going to be making some holiday themed desserts to go with my outfit! (If you missed my blog post about 4th of July outfits go check it out!)
Now, let's be real. I do not think up of my own recipes. But I am a great recipe follower!
So here is a quick round up of some great recipes I found! Note-these are not mine and will give credit to those who need it!
Stars and Stripes Chex Mix-
I made this one today, actually! It is quick, easy, simple and very good! Link- https://www.chex.com/recipes/stars-and-stripes-chex-party-mix/
Patriotic Oreos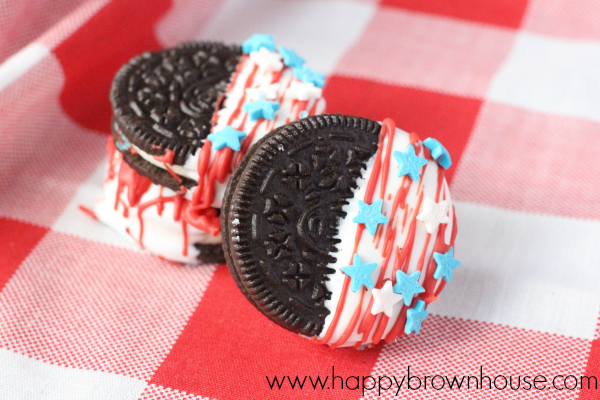 Patriotic Pretzel Rods
Red, White and Blue M&M Cookie Bars
S'mores Bars
Flag Cake (my fave)
Rice Krispie Treats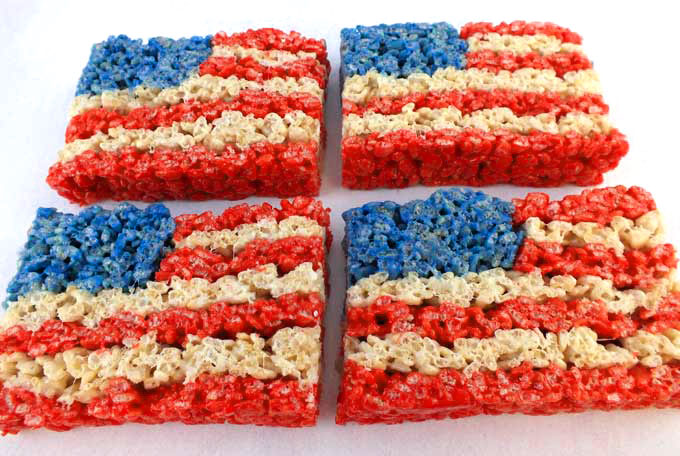 I hope everyone has a fun and safe 4th of July! Don't forget your glass of Prosecco!
Cheers, Megan xoxo