I cannot believe it is that time of year, again! It just goes by so fast! In honor of the Holidays coming up, I wanted to do a gift guide. This one will be geared more towards females! I think I will do a separate one for men. So stay tuned for that!
I am going to link everything through my LIKEtoKNOW.it! So if you are interested in anything you see below, go here. If I can't link it on my LIKEtoKNOW.it there will be a link below the picture.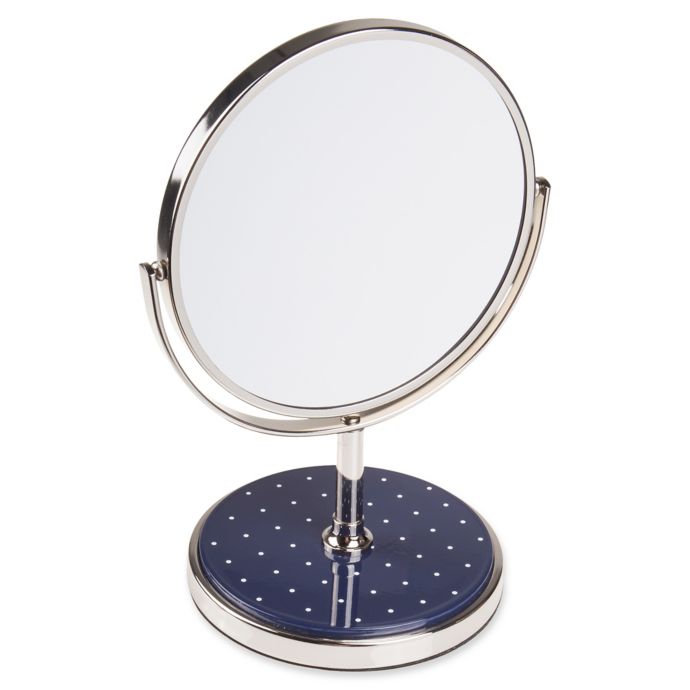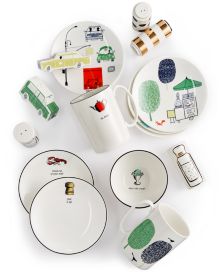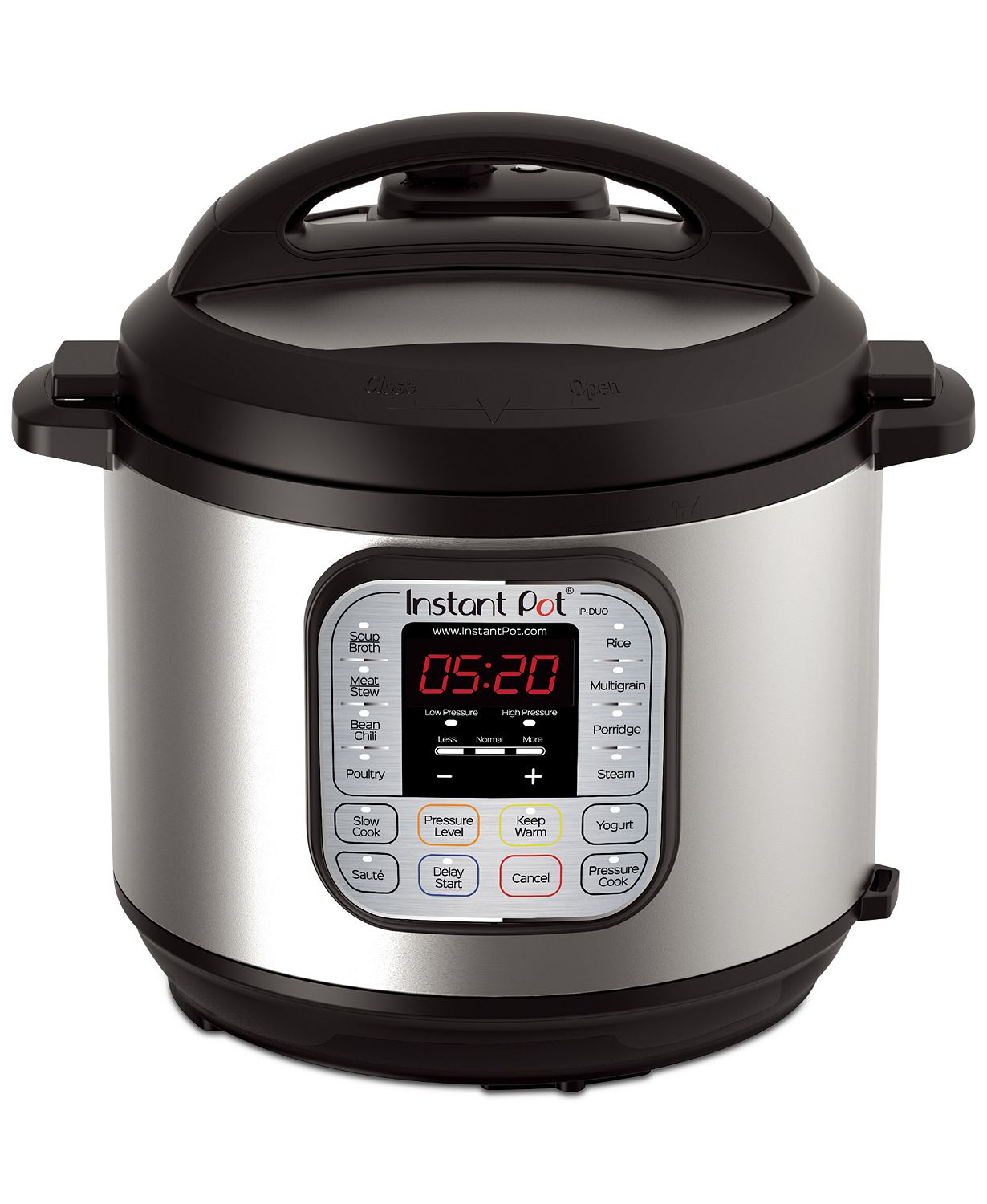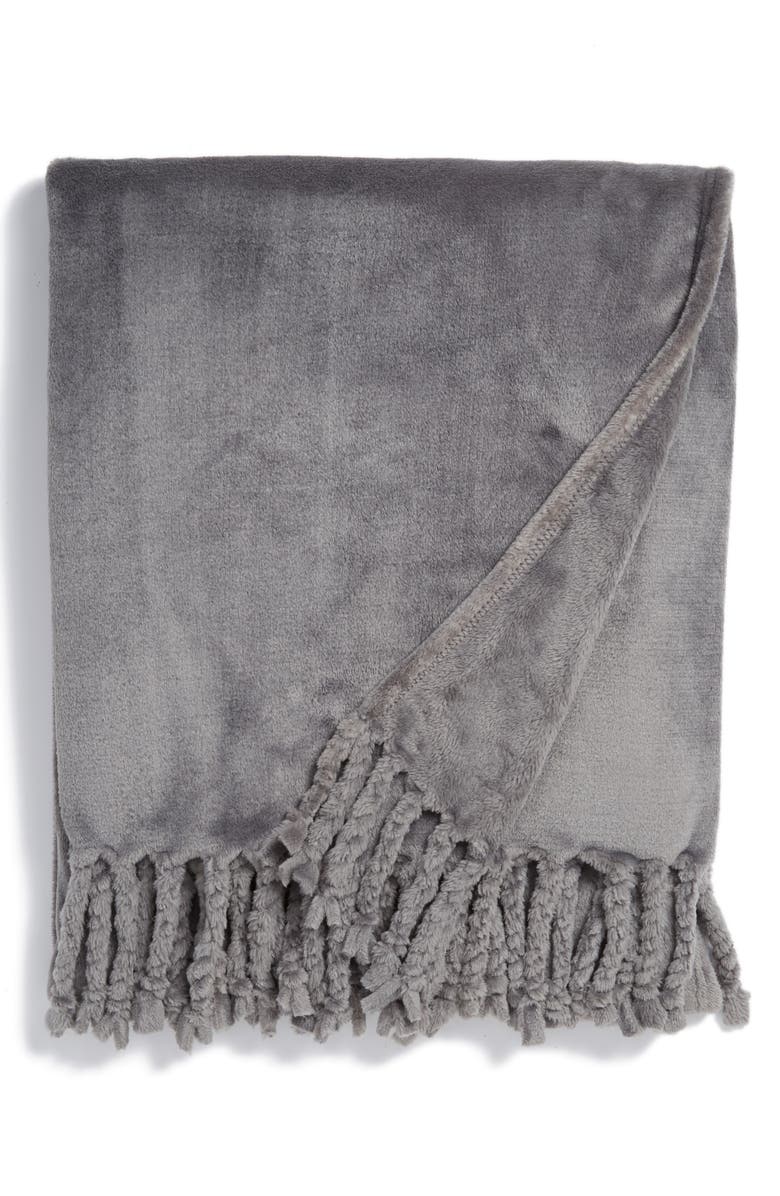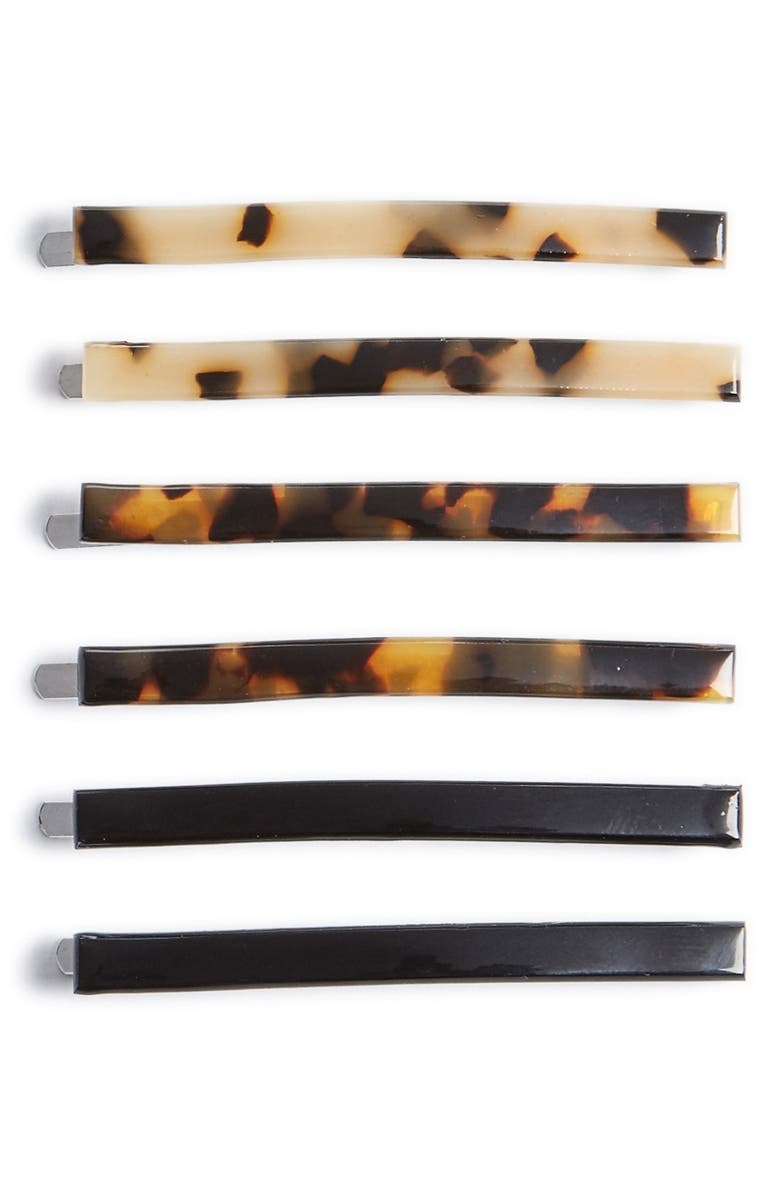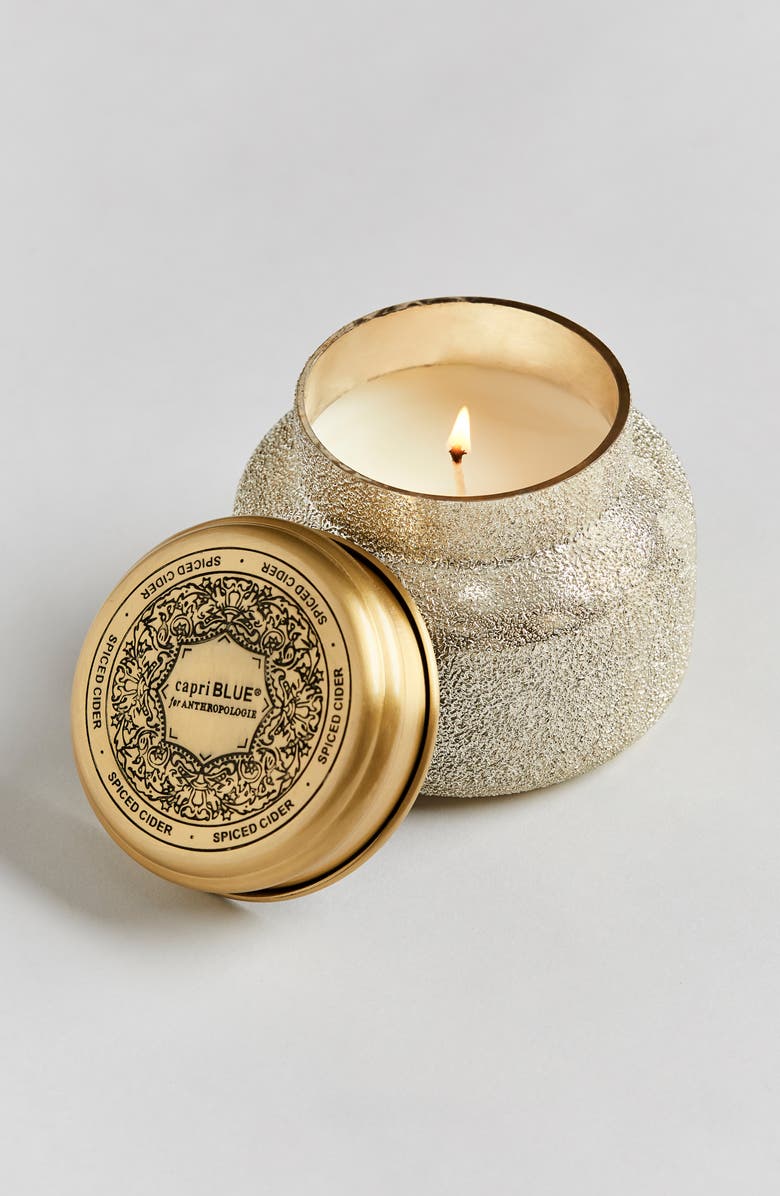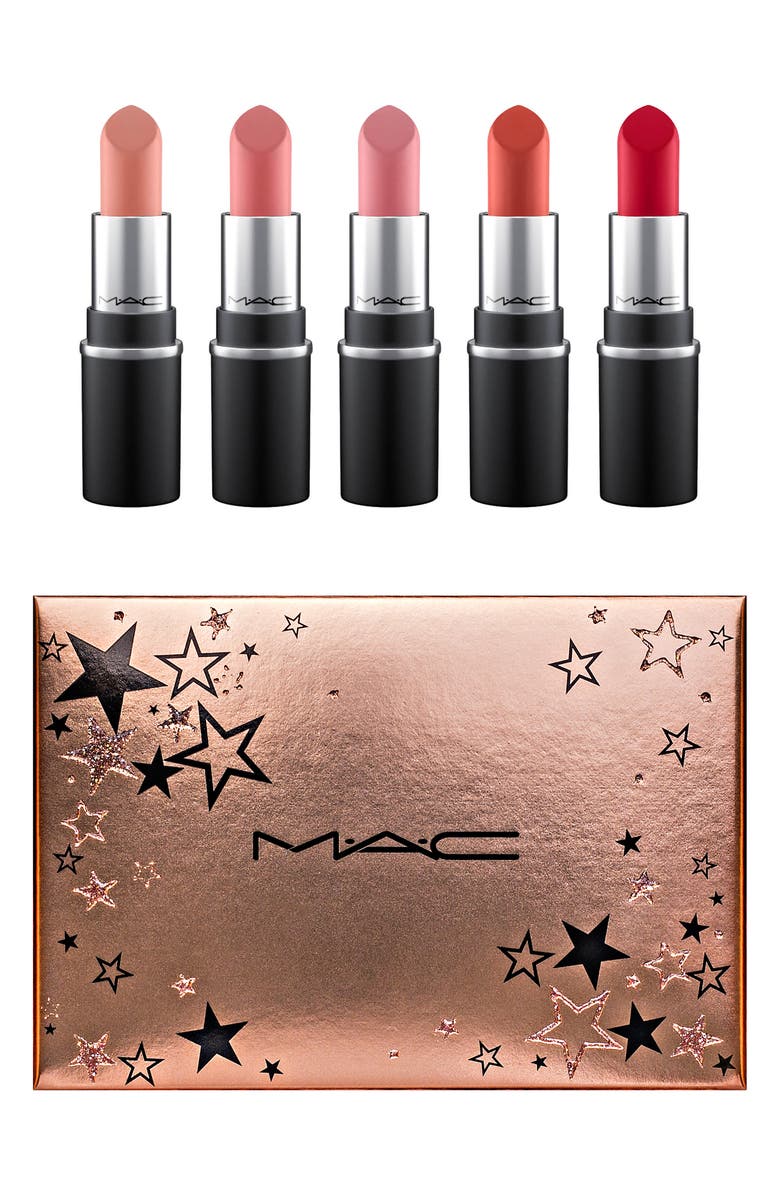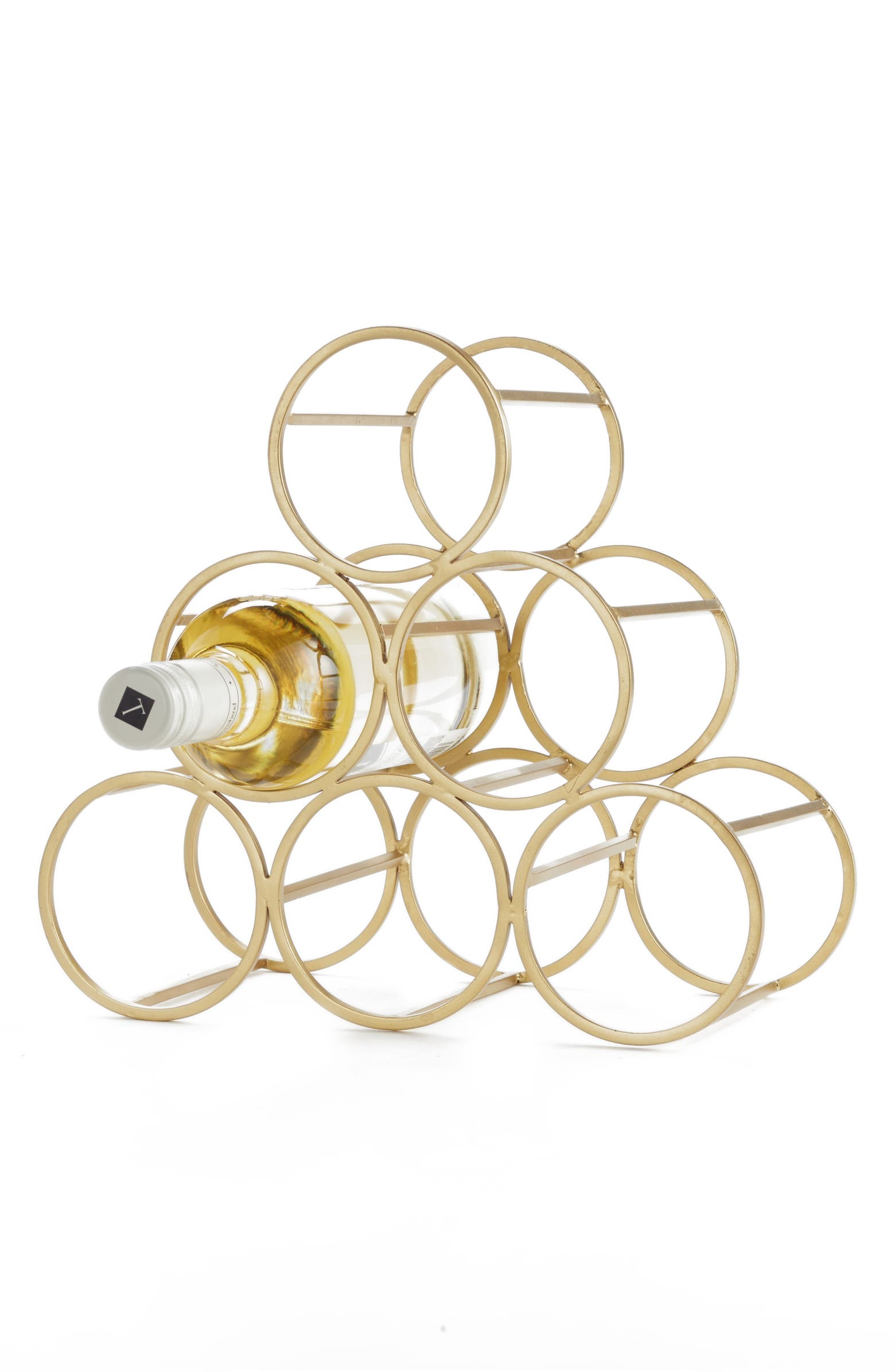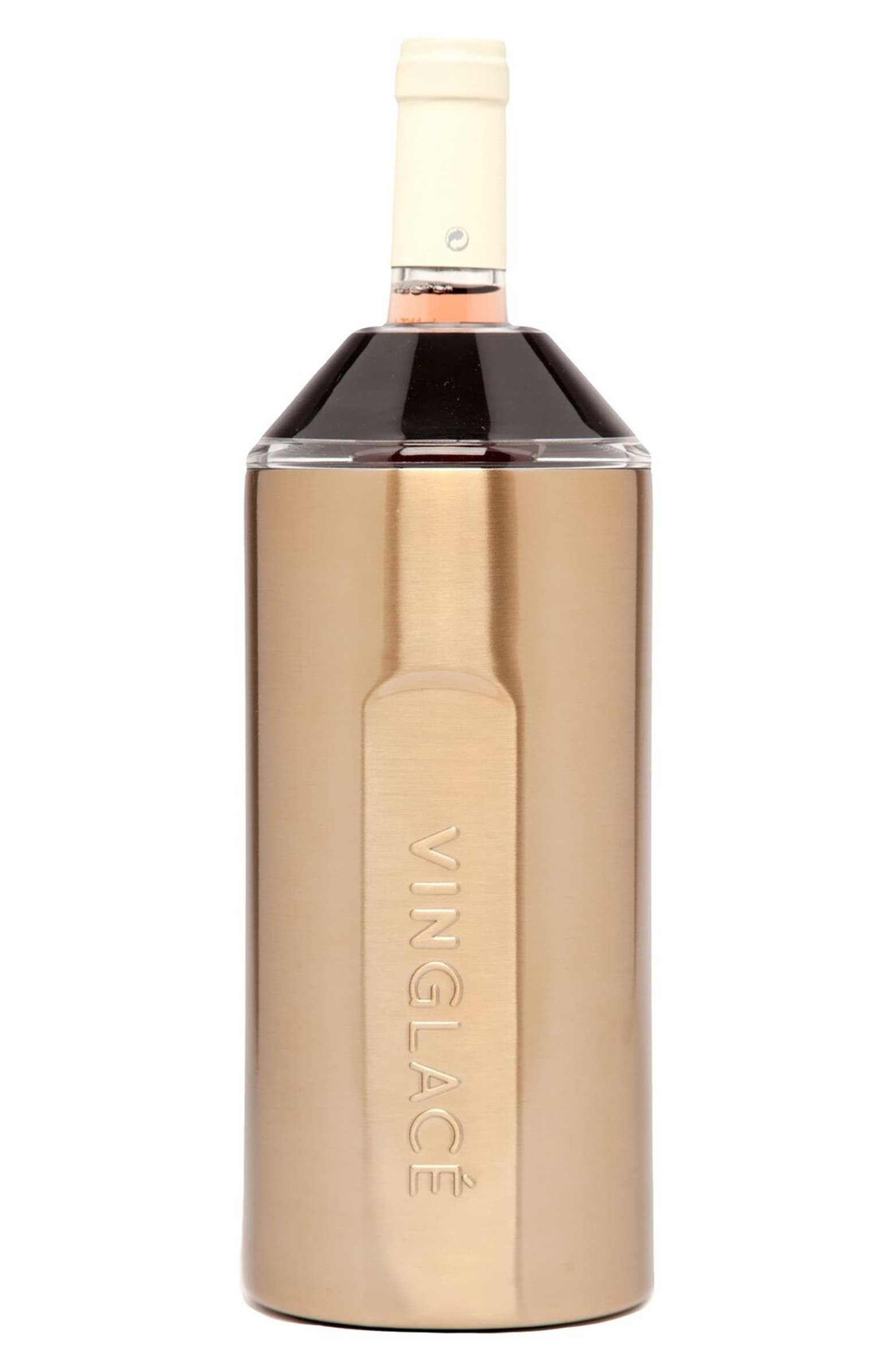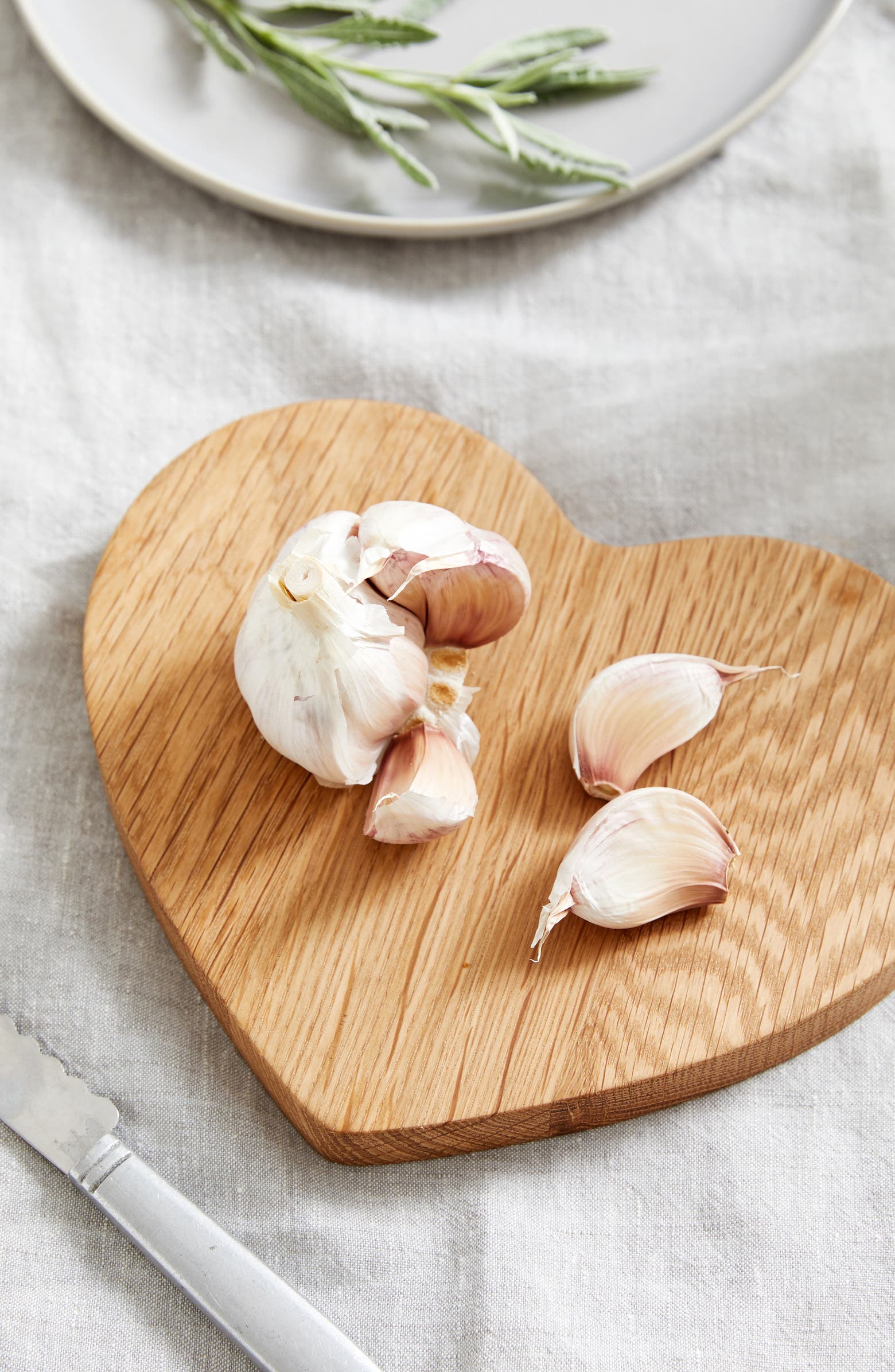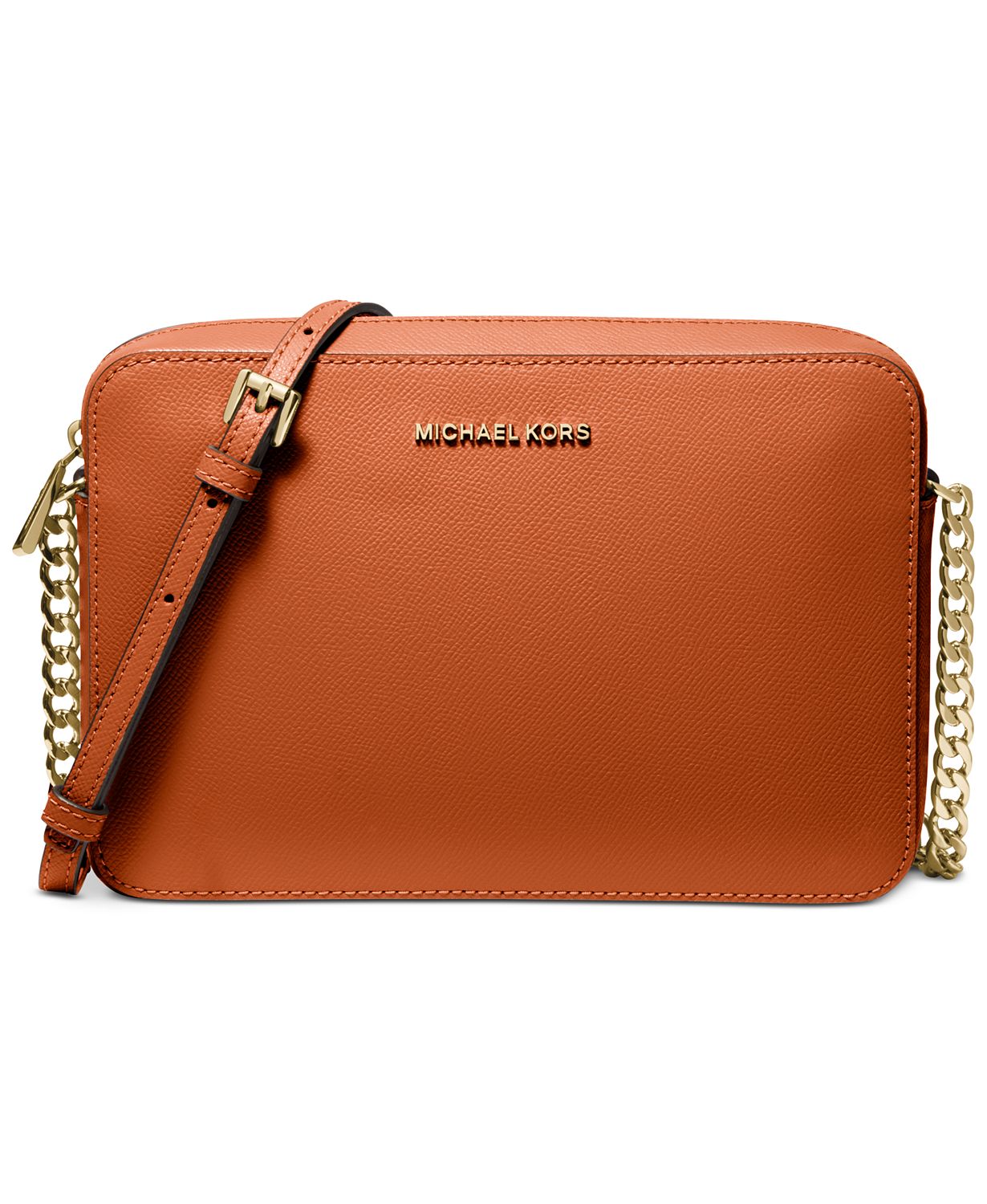 I think these gifts cater to a wide range of all ages! The curling iron would be perfect for a teen or young adult! The wreath would be great for an Aunt or Grandmother! The wine rack or wine chiller is perfect for someone who just moved into a new apartment or house! The options are endless!
Download the LIKEtoKNOW.it App to follow me and get direct links to these products!
Happy Shopping! and go fill up your glass…it is the Holidays!
Cheers, Megan xoxo